Hi, I'm Jose. I'm so glad that you've stopped by!
I'm a husband, father, and entrepreneur who loves trying new things. But to you I'm most likely a videographer and film creator who enjoys capturing love stories.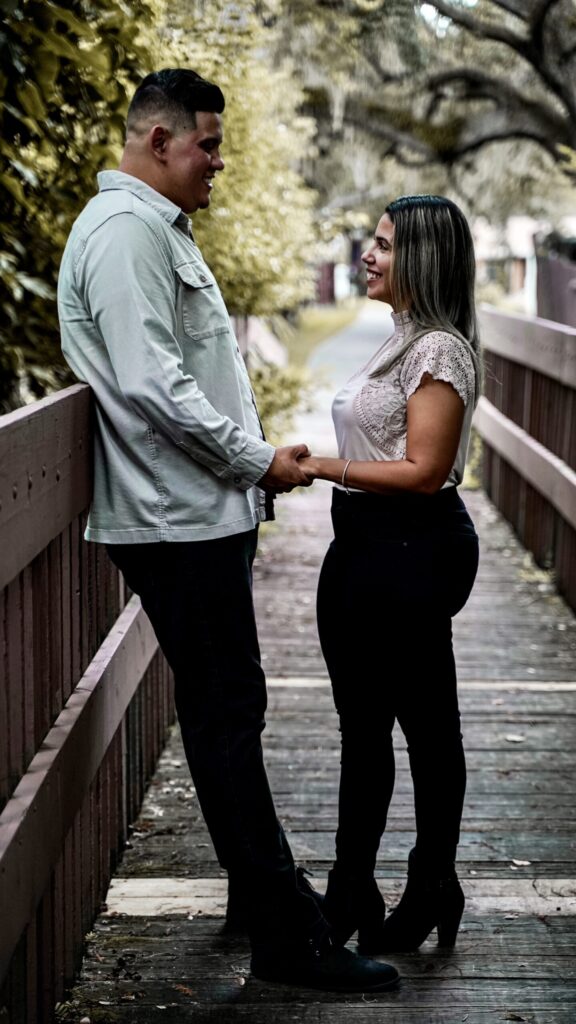 Capturing those life-changing moments on film and creating a beautiful memory to Relive is what I do.
I believe that a wedding video is one of the best investments one can make when planning their big day.
Quality-driven service by capturing unforgettable moments and getting to know each couple. I am based in Central Florida but will travel to document your forever memory.
My wife Krystal and I are high school sweethearts that have been together for 17 years and married for 13! We have 2 beautiful daughters, Hailey and Aleena who are our absolute everything. My Family is a constant reminder that life and love are beautiful gifts that are worth capturing not only in still frames but in motion. I enjoy blessing and strengthening others through film.
The name Castillo in English means Castle. A castle represents power, romance, and safety. These are also qualities found in marriage. The power of two people becoming one union, the romance that continues to draw each other close, and the refuge two people take in each other creates a safe place. These are truths I use as inspiration when creating a film that my clients can Relive forever.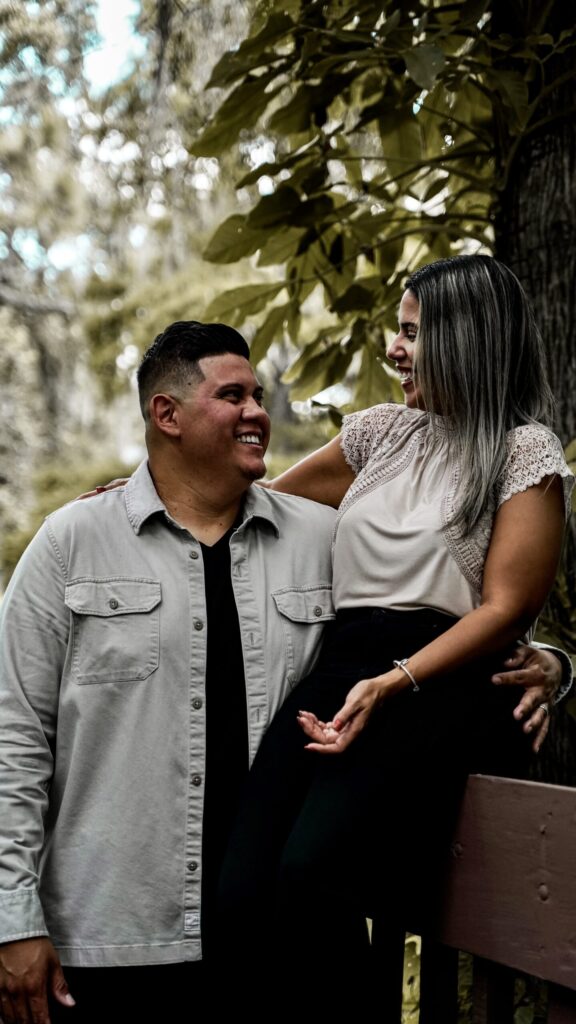 We believe you are your best when you are yourselves. Trust your instinct, do your thing, we don't ever want you to feel like you have to perform, you have our permission to simply be yourselves.
It's not about having a perfect relationship, it's about sticking together through the tough times as well as the good times. We believe in never giving up and committing to your partnership at every stage of your story.
Courageous people are passionate and purposeful; they know who they are and what they stand for. The root meaning of the word 'courage' is to show your story with your whole heart and it would be our honor to capture your essence.
Castillo Videography   |  Jose Castillo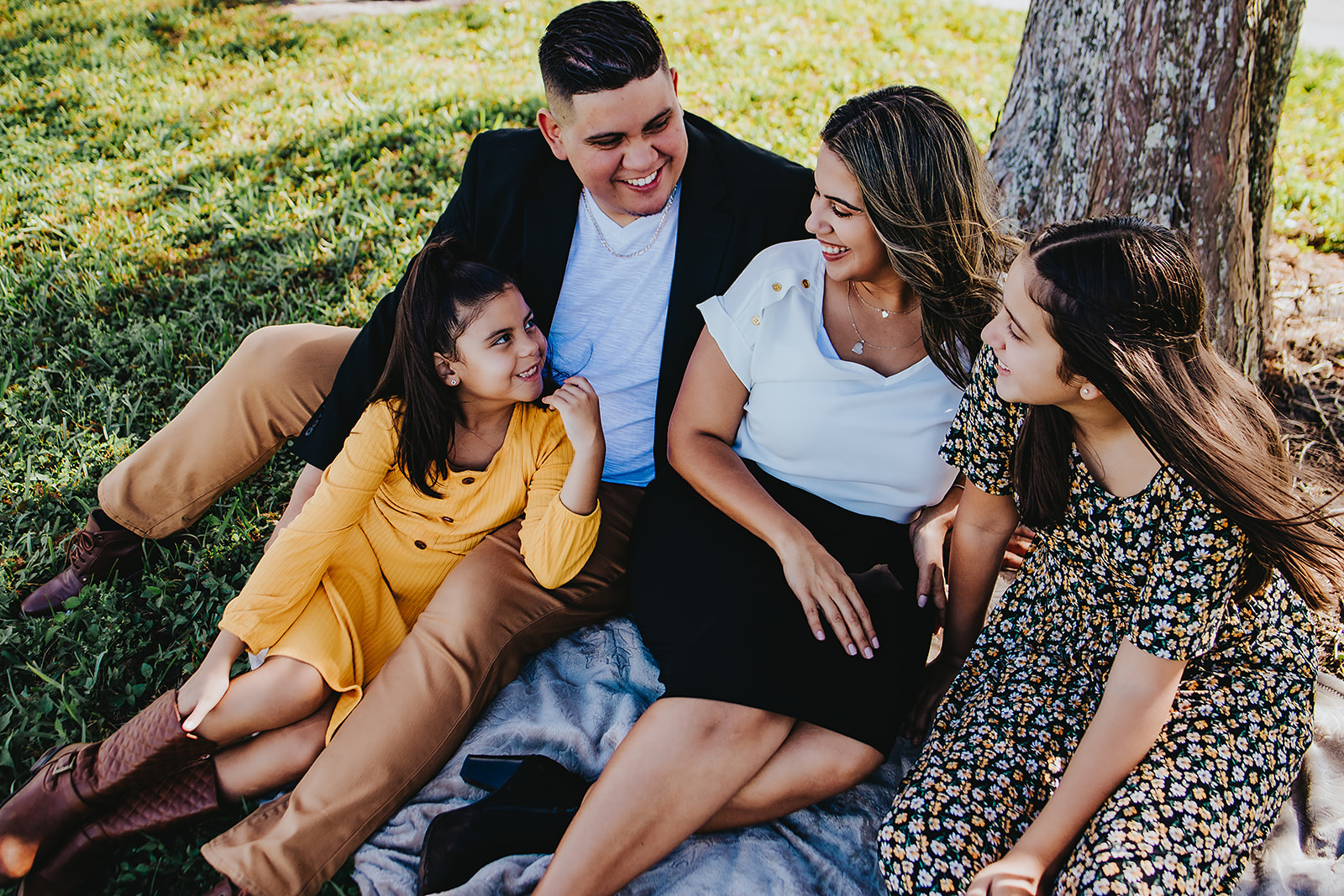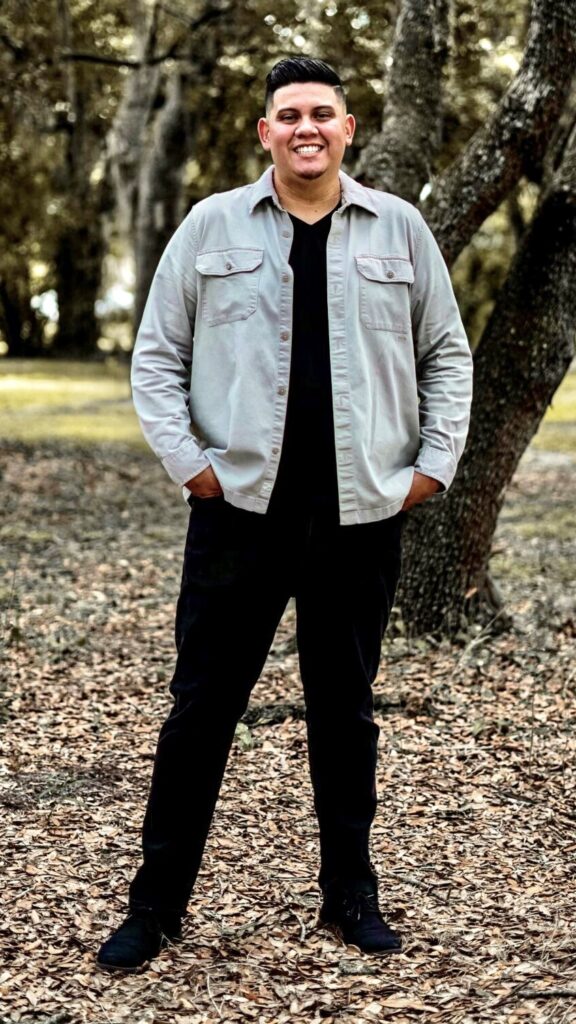 What Jose Loves About Krystal
It's going to sound silly But when I first saw Krystal in the hallways of high school I fell in LOVE. It was like a movie! Everything stopped! Once I got to courage to talk to her, I realized not only is she gorgeous but she was beautiful within. She has become a God Fearing Woman, an amazing Wife, and a fantastic Mother. She is my Forever Best friend!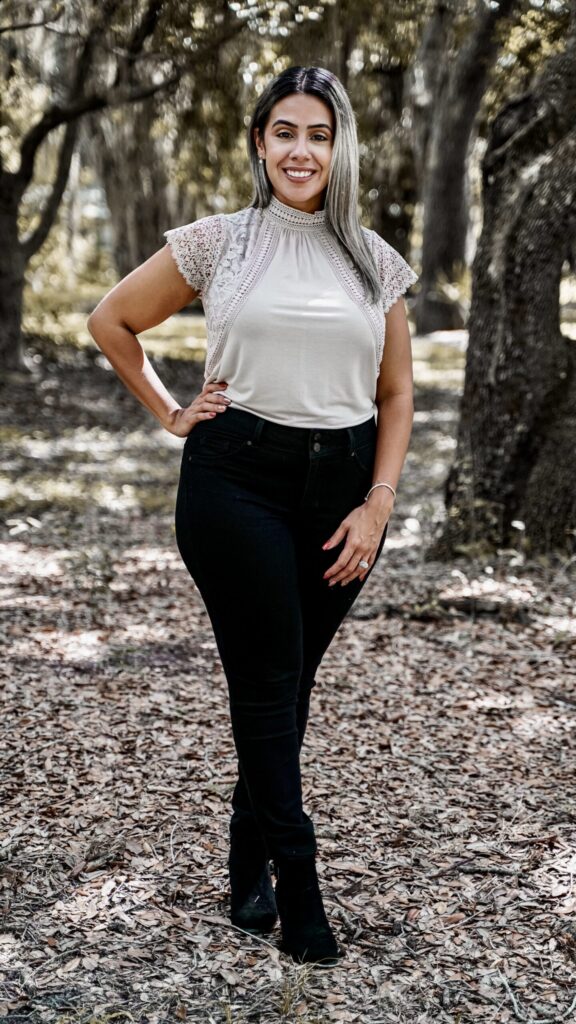 What Krystal Loves About Jose
There is not enough space to describe what I love about Jose. We've had a rare opportunity to grow up together a young love that has grown into so much more! I love how thoughtful, selfless, and caring he is over our girls and I.
I love his smile and corny jokes. He is an amazing father, leader, provider, and above all a believer. I'm forever grateful that because of him there is no shortage of kisses, hugs, and I love you's in our home. He is my best friend, my soulmate.
Tell us what you love about each other? Let us know!
Jose did such an amazing job he capture one of the most special day in my life… my wedding. Thank you for doing an amazing job, now I have something to show to my children one day. God bless you thank you again.
- Lutdalia Velasco
Absolutely stunned by the quality of our amazing wedding video! I'm so grateful and blessed to have had an opportunity to catch this incredibly precious day on video. Thank you so much Jose for your professionalism and artistic touch to our video. I highly recommend Castillo Videos! I'm forever grateful!
- Jennifer Giles
Castillo videos and its owner Jose Castillo did my wife's & I's engagement & wedding (Nov.2020 & Feb. 2021) videos and they came out AMAZING! We are so happy with his work; pricing is excellent compared to others! We truly and highly recommend this company for your special occasions. You will not regret it. If you are looking for a great videographer and professional work… Contact Castillo videos!
- Jose Santiago Jr
Wedding Films Based in Central, FL
Available for Worldwide Travel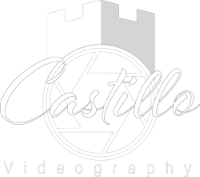 info@castillovideos.com
407-818-6777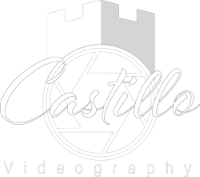 Wedding Films Based in Central, FL
Available for Worldwide Travel
info@castillovideos.com
407-818-6777